Qingdao Konwin Import&Export Co., Ltd.
Exhibition Report of Automekanika Frankfurt in Germany 2018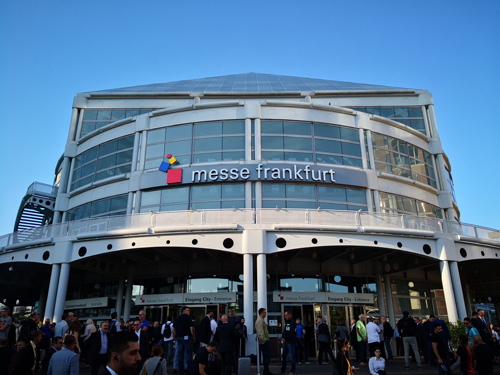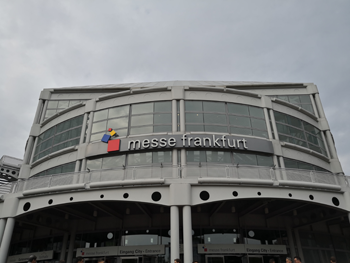 The 25th Automechanika - Frankfurt international automobile parts and after-sales service exhibition has been successfully concluded. More than 140,000 professionals from 176 countries and regions participated in the six-day event. There are 4,631 exhibitors from 71 countries around the world, with a total exhibition area of 305,000 square meters.
Automechanika Frankfurt is organized by Messe Frankfurt GmbH. Founded in 1971 and held every two years, it is the world's largest international auto parts, process equipment and related industrial exhibition. As one of the TOP five prestigious international auto shows in the world, Automechanika Frankfurt is one of the three major auto parts shows in the world. With a long history and profound influence, it is the ancestor of Frankfurt auto parts exhibition series. Germany is also the birthplace of world famous cars, close to the headquarters of major car manufacturers, the Frankfurt motor show has a large number of European consumers, the exhibition effect is more direct; 80% of exhibitors and 40% of visitors come from outside Germany each year.
Our booth settled in hall 1.1 booth F08 America area, the booth area of 12 ㎡.There are 6 turbocharger samples, 3 exhaust manifolds, turbine rotors and other parts.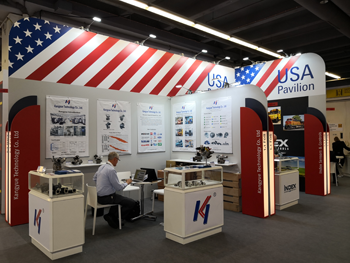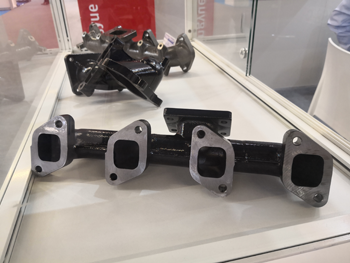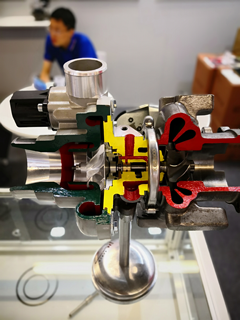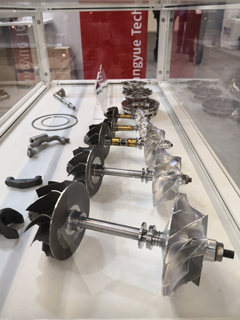 Thanks to our company's professional advantages and the ideal location of the booth, we gained a lot in the 5-day exhibition.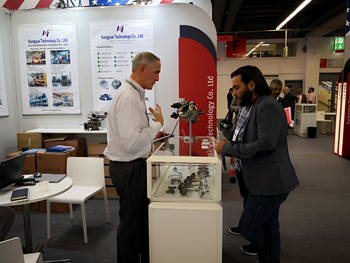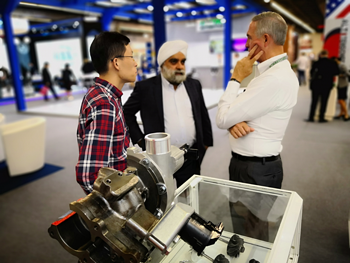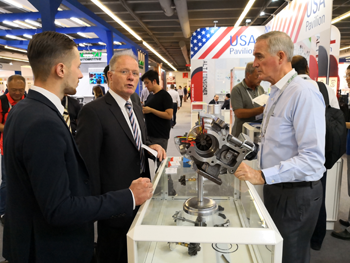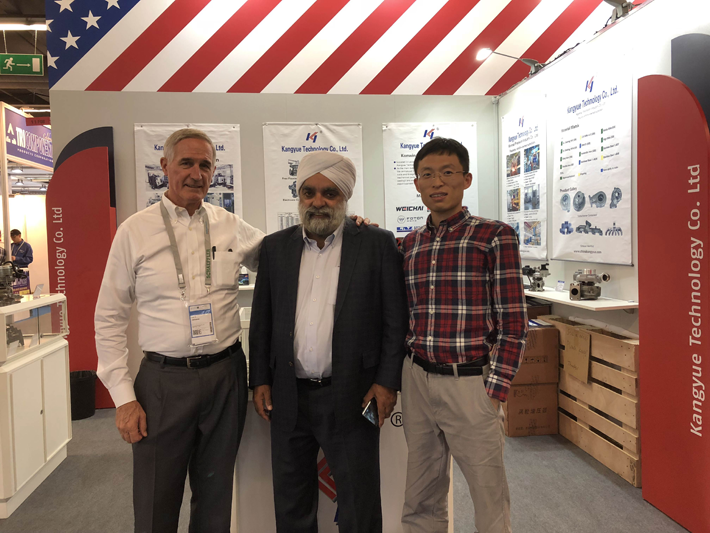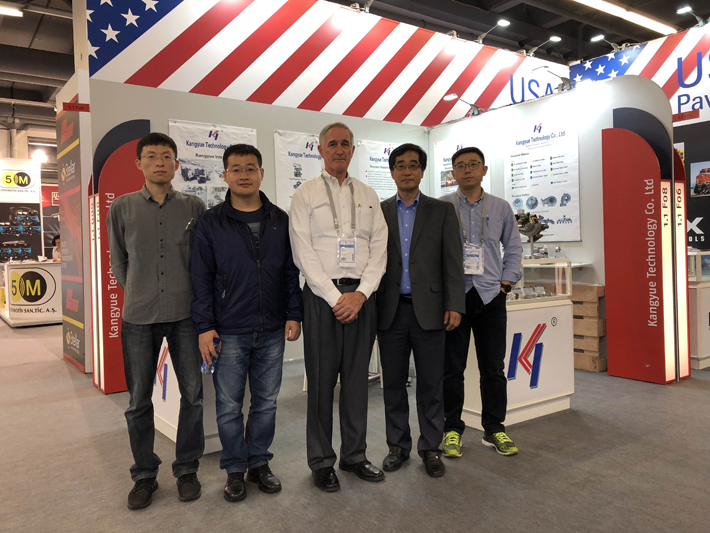 Last Post:None
Next Post:
None